About us
We are industry innovators, focused on delivering tools that make the management of construction sector projects easier.
The MyProjects story
Managing, storing and sharing project information can be hugely challenging. With multiple files, multiple stakeholders, and security and integrity of project information a priority, for many it can be chore. MyProjects combines cloud file management with industry services Smartspec and Productspec to smash this paradigm. It makes the management and sharing of project information easier, and keeps this information secure and up-to-date.
MyProjects was launched in 2020 by the team behind Productspec and Smartspec in order to deliver a better experience for anyone involved in managing projects in the construction sector. MyProjects is a part of Construction Marketing Services, a leading industry organisation that connects product suppliers with the specification, building and construction community. 
The MyProjects team are continually developing the platform's functionality, and are always introducing new features in response to feedback from our users. Please get in touch if you have ideas you'd like to share.

A highly intuitive way to create specifications for the New Zealand construction industry.

An extensive library of New Zealand building products, including over 33,000 technical, BIM and CAD files.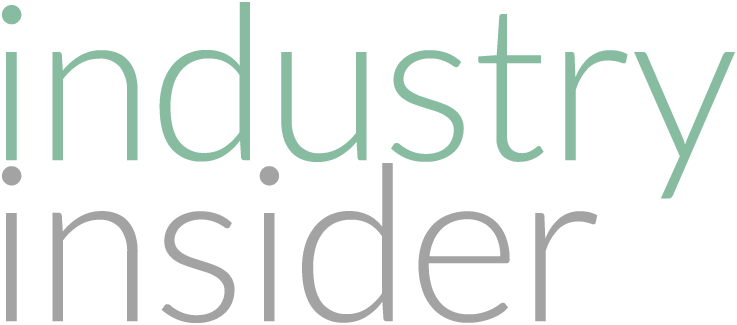 Keep up-to-date with the latest product developments and what's happening across the industry, both here and overseas.