MyProjects is part of the Construction Marketing Services (CMS) group, bringing you jam-packed events designed to connect all sectors of the industry. Our events offer the chance to keep abreast of new products and industry developments, make new industry connections, and collect professional learning and development points.




A highly intuitive way to create specifications for the New Zealand construction industry.

An extensive library of New Zealand building products, including over 33,000 technical, BIM and CAD files.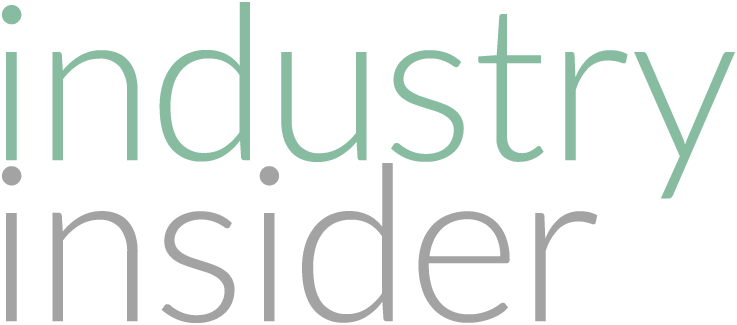 Keep up-to-date with the latest product developments and what's happening across the industry, both here and overseas.