Frequently asked questions
Can I try MyProjects for free?
Yes! You can enjoy full functionality of MyProjects absolutely free.
SIGN UP FOR FREE – No credit card required.
How do I use MyProjects?
You'll find using MyProjects very familiar, as it works in a similar way to other applications you most likely have on your computer, or platforms you use online. We have a comprehensive help guide here which shows you how to use every feature in MyProjects.
If you have any questions, feel free to contact us via email or give us a call on 09 869 3998.
What's the commitment?
With MyProjects there is no contract to sign and you can access your account anywhere, any time with an internet capable device and web browser. 
SIGN UP FOR FREE – No credit card required.
What's a project and how does this work?
A project is a job that you are working on. Projects can be created, deleted, archived and duplicated as you work on them. Once you start a project, you can make as many edits and uploads as you need.
SIGN UP FOR FREE – No credit card required.
Can I upload my own files?
Yes, you can easily upload any specifications, documents, contracts, CAD & BIM files or any other project file to MyProjects, then access them through your account any time. MyProjects also links to Productspec and Smartspec, so you can keep your favourite products and specifications up-to-date on MyProjects.
Do I have to download any software?
No, MyProjects is entirely web-based so just login from any computer, anywhere, anytime and you are ready to go.
Tell me about the security of my data?
MyProjects is cloud-hosted with daily backups, and all user activity is encrypted via SSL. This means that your data is secure and safe with us.
I'm a building product manufacturer/supplier. How do we include our products?
Adding your product information to one of New Zealand's leading specification systems is a great idea. You can contact us here and we will be in touch soon. 

A highly intuitive way to create specifications for the New Zealand construction industry.

An extensive library of New Zealand building products, including over 33,000 technical, BIM and CAD files.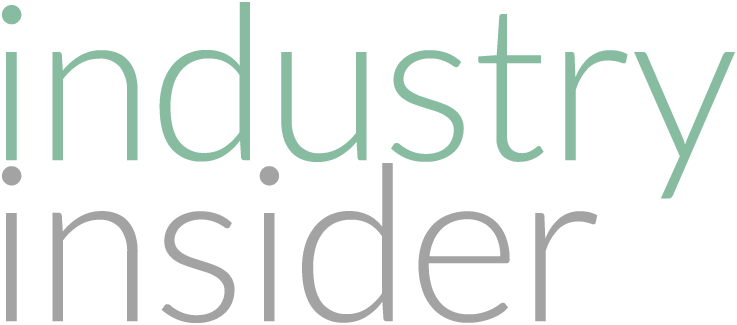 Keep up-to-date with the latest product developments and what's happening across the industry, both here and overseas.